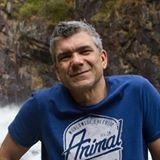 GEORGE MCALLISTER

George has worked at The Budokwai for over ten years as a Session Leader for the JudoGym classes. Prior to that he was a manager for a mobile creche company called 'Nipabout' with children ranging from 0-16 years. He trained as an actor and has worked extensively in theatre and he brings this energy to his classes, making them lively and fun.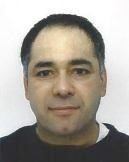 LEE GONZALEZ

My name is Lee Gonzalez and I have been involved in the Budokwai since joining the club myself as a child many, many years ago. I have taught children at this club now for over 20 years and been involved in "babies and toddlers" and "judo-gym" sessions since they were first launched here over 15 years ago. Still, after all these years, I am passionate about my job. The satisfaction I get, from the triumphs and achievements of the wide variety of children I meet, more than compensates for the challenge of keeping all their different personalities happy and safe while they learn new skills.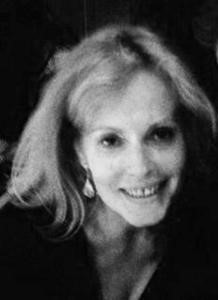 LUCY TROOP

I have twenty years experience working with children in the independent, state and voluntary sectors. You will find me in the JudoGym classes on Tuesdays and and Fridays.