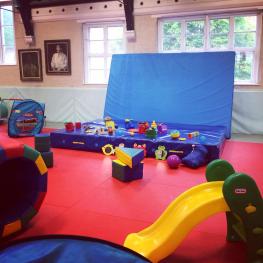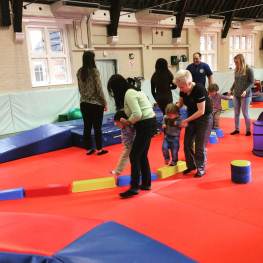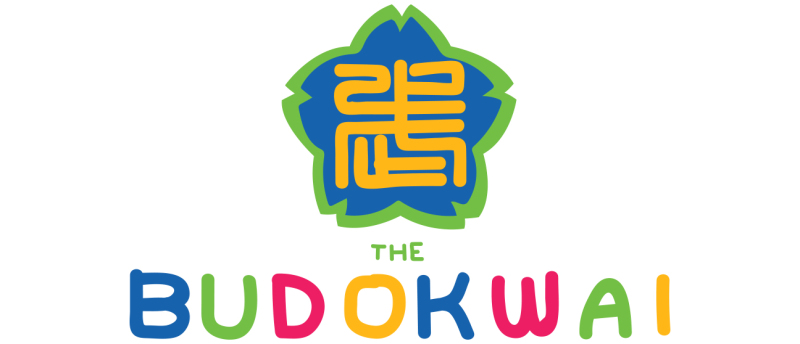 "Our absolute favourite class of the week! Both Nanny and Little One love it! We always walk out with increased energy and a great big smile! :-)"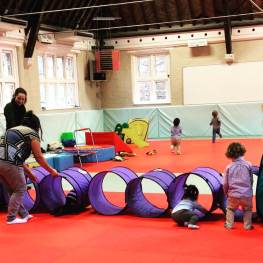 JudoGym
is unique to The Budokwai, hence the unique name!
The fun packed JudoGym class takes place in the fully padded 'dojo' or room. The expanse of space is comfortable and safe allowing children to push themselves and explore their physical capabilities, perfect for budding young Martial Artists in the making! Learning through play is made all the more fun with our energetic and enthusiastic Session Leaders, and it offers the perfect bonding opportunity for the child and Parent/Guardian. With music, songs, bubbles and colours galore, the classes are a feast of fun and educational stimuli.

Children will blossom in our JudoGym classes, we know that as many of our JudoGymers are now Juniors and even Teens!

Classes take place on weekday mornings and operate on a termly basis, three times a year starting in January, April and September. Classes are designed to follow the academic year and to complement school times.
Fees stand at £195 per term based on your child attending once a week to his/her chosen class.
In order to avoid disappointment we strongly advise that you book early in order to secure a place.
Bookings are made on a first come first serve basis and cannot be made without payment. Application forms must be completed and available from Budokwai Reception or can be posted or emailed out on request.
Once payment has been made we are unfortunately unable to give refunds and classes cannot be carried over to the next term.


Spring Term 2019: 7th Jan - 6th April / Half term from 18th Feb
Summer Term 2019: 29th April - 13th July / Half term from 27th May
Autumn Term 2019: 9th Sept - 13th December / Half term from 28th October
<<

Schedule for Mon 21 Jan 2019

>>
Mon 21 Jan 2019
Class
Instructor