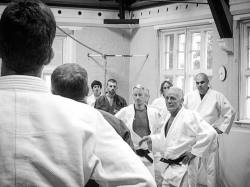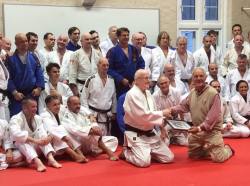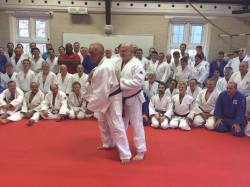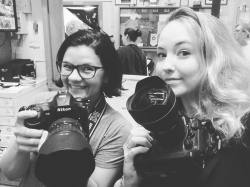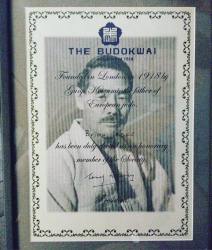 ---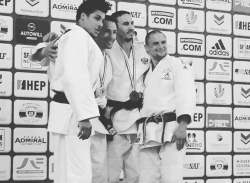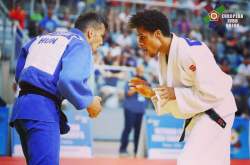 Congratulations!!
---
The Budokwai Squad have been busy attending various competitions and performing excellently!
Recent successes include...
Evangelos won a silver medal at the Minor Nationals under 12s in Scotland. He fought in the under 46kg and fellow squad member Ben took a bronze medal in the under 42kg. The squad were accompanied by Senseis Larry Stevenson and David Mesa Rey.
Sensei Nadia Minardi took six Budokwai Judoka to the Micklesfield JC green belt and below competition. All fought brilliantly well, especially Abduaruf and Harel who won gold, Abdulatif and Mahmoud who won silver and Omar who won a bronze!
A huge thank you to the Senseis for their expert coaching and the Parents and Guardians for their continued support!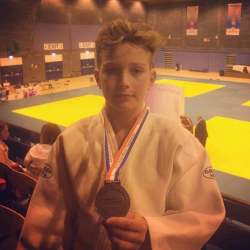 ---